Venue Hire
UNFORTUNATELY WE ARE NOT ACCEPTING BOOKINGS AT THIS TIME FOR CASUAL USE. PLEASE CHECK BACK AT A LATER TIME OR PLEASE CALL US ON 9531 1954 WITH YOUR INQUIRY. THANKS.
We at ESNLC have 5 rooms available for hire, including classrooms, a computer room and a beautiful function room. Whether you're celebrating a birthday, holding a workshop or chairing a meeting, we can supply a relaxed environment for groups from 10 to 60 participants.
All rooms come with access to the:
Kitchen with a fridge, large oven and hot water on tap
Kitchenette near the function room
Toilets accessible from the verandah
Internal wheelchair-friendly toilet
Wi-fi throughout the centre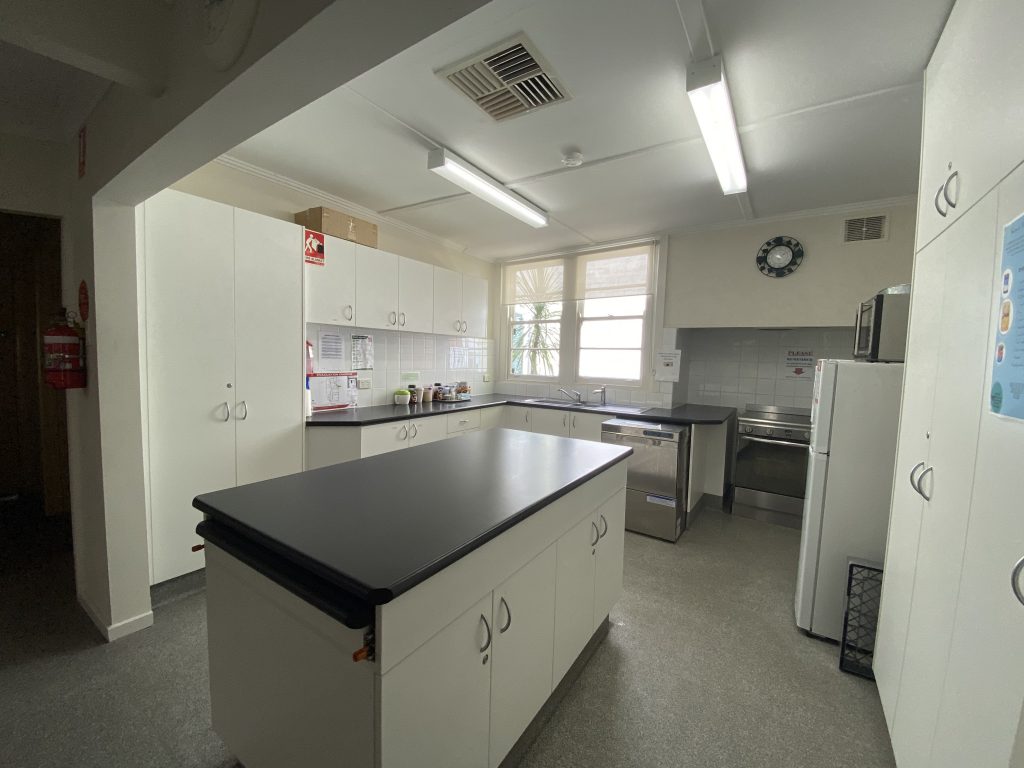 Room 1
$35/hr
Capacity of up to 10 people
Includes:
Tables & chairs
A white board
Powerpoints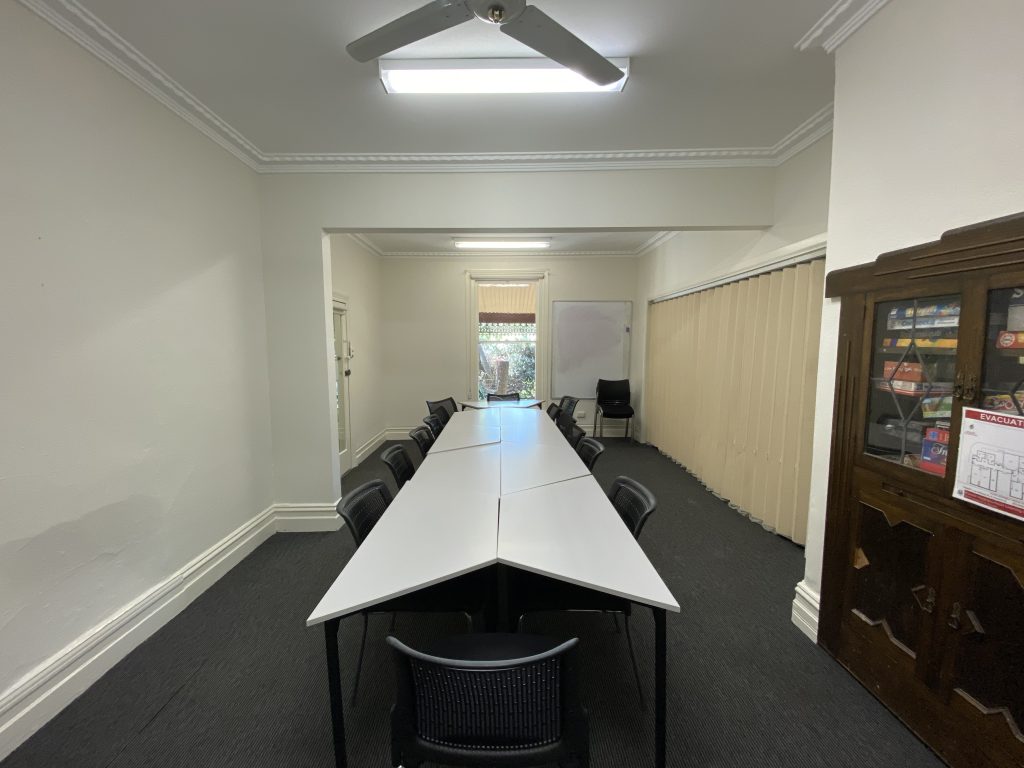 Room 2
$35/hr
Capacity of up to 25 people
Includes:
Tables & chairs
A white board
Powerpoints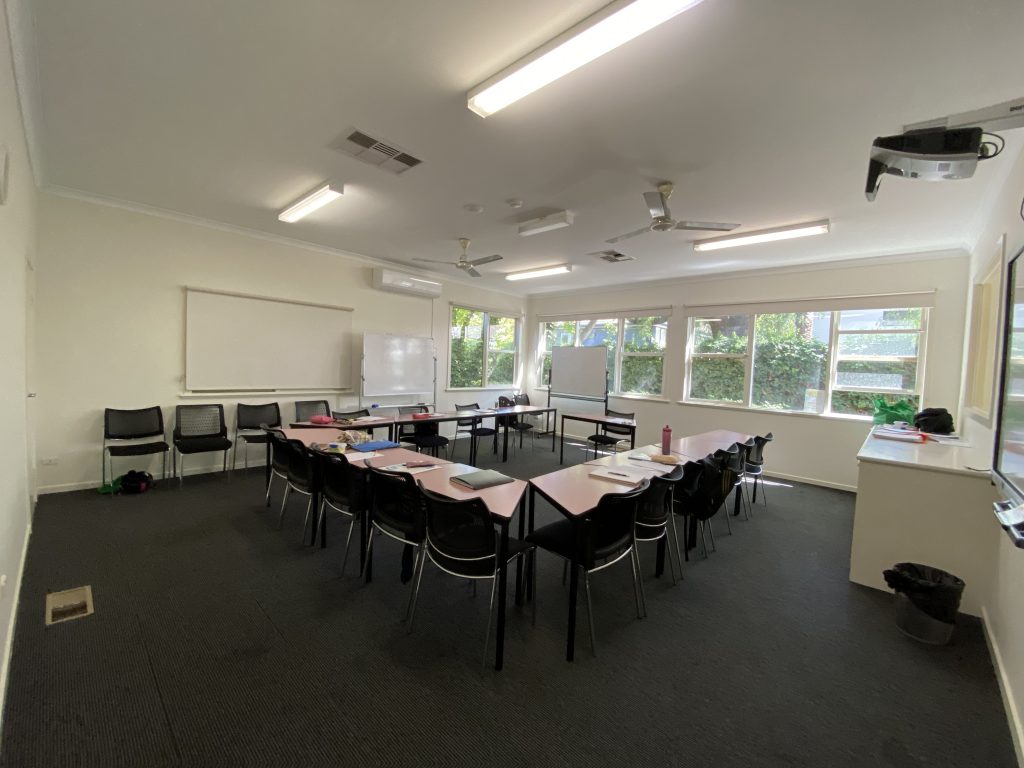 Function Room
$50/hr
Min. booking length of 2hrs
$40/hr after 2hrs
Capacity of up to 40 people seated, 60 people standing

Includes:
3 children's tables & chairs for up to 15 children
Tables & chairs
Powerpoints
Computer Room
$65/hr
Holds nine computers
Includes:
Full internet connection
Tables & chairs
Whiteboard
Powerpoints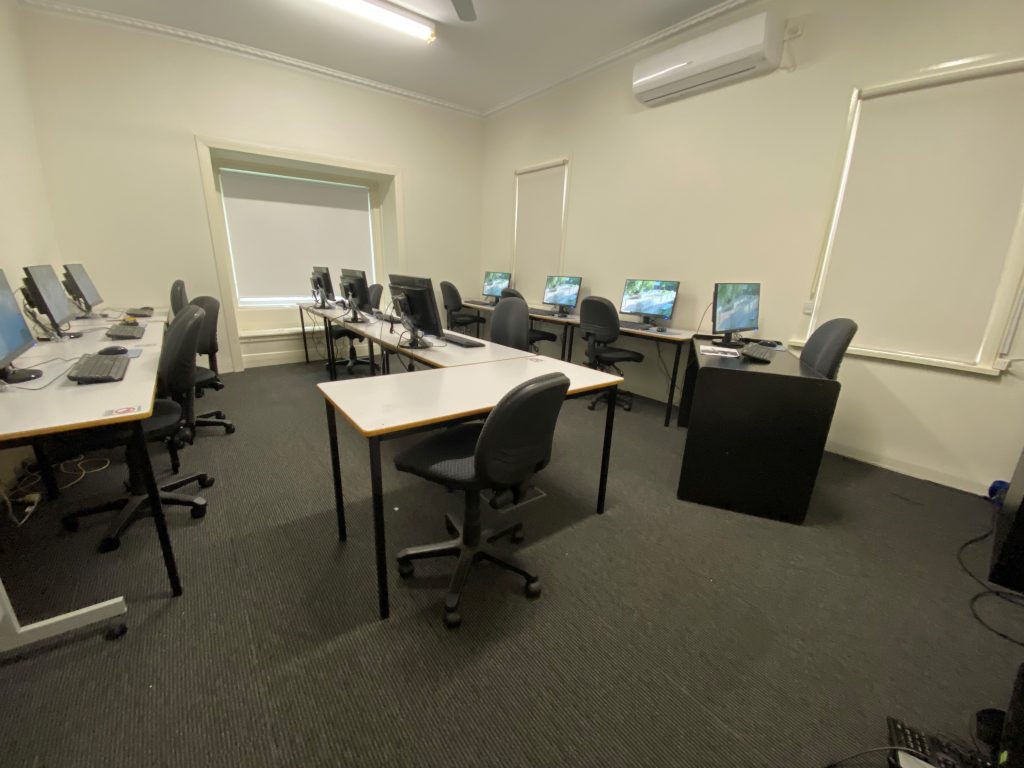 Extra Equiptment
We also have extra equipment available for use should you require for your event or training. Let us know in the booking form if you would like any of the following:
Projector and laptop for presentations ($20/ Session)
PA system for music or speaking ($20/ Session)
Sewing machines
Easels for Artwork
Booking Confirmation & Keys
Please allow up to two working days for processing of your request.
Once your application is received, we will email you with payment details; full payment is due within one week of your request. Bookings are not finalised until payment is received in full.
It is your responsibility to inform us if you intend to hire entertainment and to tell us what it is. In some cases we require a Certificate of Currency from the entertainer; some forms of entertainment may contravene house rules.