Song Site 2 – Tumbalalaika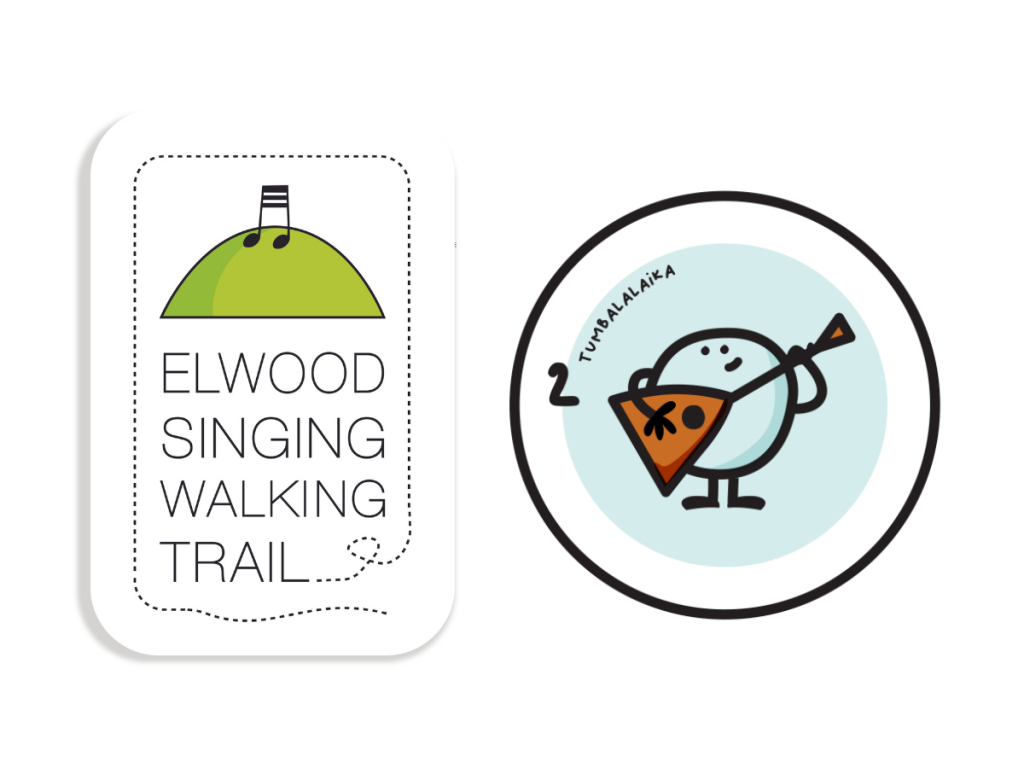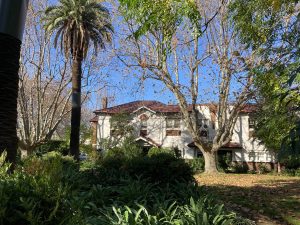 Access this song's Sheet Music
Listen to the recording and see the lyrics
Where are we?
F.L. Dawkins Reserve, corner Broadway and Mitford St.
What are we looking at?
This small corner park is a green and peaceful oasis in the middle of residential Elwood. You are in an area often referred to as "Poets Corner", surrounded by streets named after English poets, including Dickens, Milton, Byron, Tennyson, and many more.
These streets abound in a typical architectural feature of Elwood: blocks of flats in a range of styles including Art Deco, Tudor, and Spanish Mission. It was the availability of these modestly-priced flats in the 1950s and 1960s, as well as the beach-side location, that attracted many Eastern European migrants and refugees.
What song are we singing here?
We have chosen to sing Tumbalalaika to honour the history of Yiddish-speaking migrants who settled in Elwood and surrounding suburbs. This song is also much loved in Russia, and has been translated into many languages. It uses the traditional form of a "riddle song", as a young man questions a young woman about the nature of love. Wherever this song is sung around the world, people enjoy the toe-tapping, waltz-like melody, racing to an exhilarating finale. Perhaps you might like to waltz around the park as you sing along?
Melbourne musician and Yiddish teacher Tomi Kalinski suggested this song for Elwood Singing Walking Trail, as a celebration of Elwood's post-World War 2 Jewish, Central European, and Russian communities. It also connects with Tomi's own history, as her parents came as Holocaust survivors, and rented a flat in nearby St Kilda.
Elwood Community Choir sings Tumbalalaika with choir member Les Haberfield as soloist. Les's father was a Yiddish speaker from a religious family in Poland, who arrived in Melbourne in 1950. Les's parents were also Holocaust survivors, and settled in Elwood/St Kilda with so many other Polish Jews, contributing to the development of the "cake, coffee and conversation" culture of Acland St. Les dedicates his performance to the memory of his father Chunek Haberfeld.
To learn more about the locations, people, and history of Elwood, the songs, and the Elwood Singing Walking Trail project, please go to Further Information. 
We would be grateful if you could please complete our short survey. Access the SURVEY HERE.