Song site 12 – Elwood Song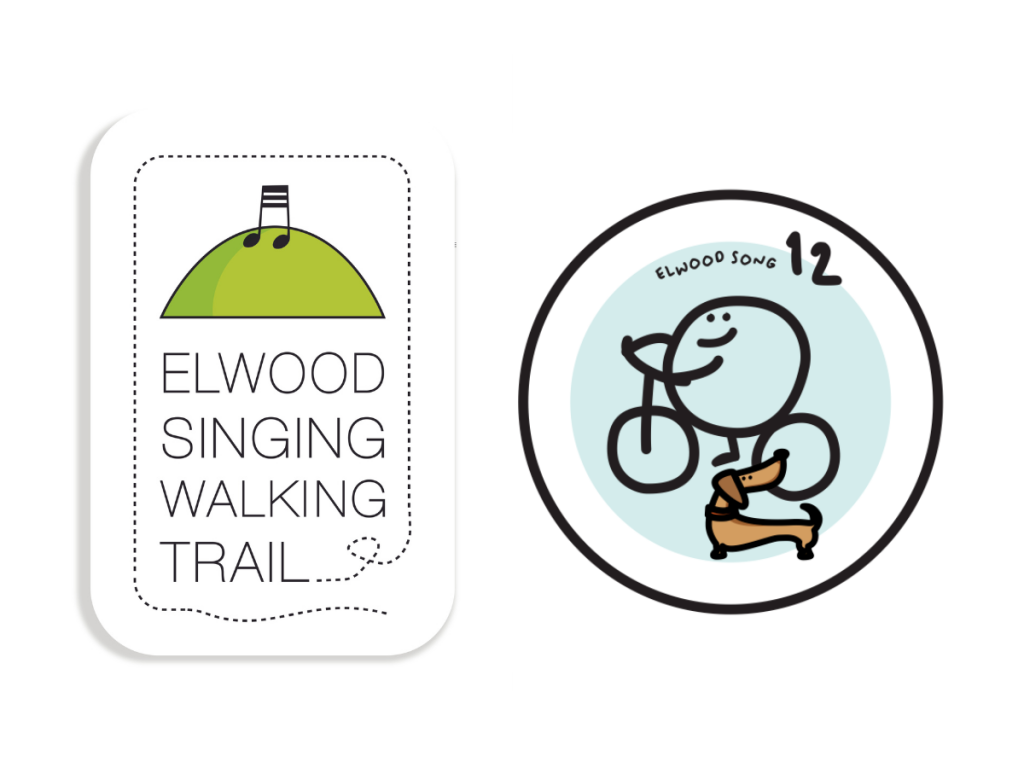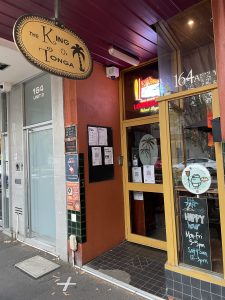 Access this song's Sheet Music
Listen to the recording and see the lyrics – Elwood Song
Listen to the recording and see the lyrics – King of Tonga Conga Remix
Where are we?
The King of Tonga bar, 164A Tennyson St
What are we looking at?
We have reached the final Song-Site of our Elwood Singing Walking Trail. It's time for a sit, a chat, a refreshing drink, and a little celebration after all that singing and walking! We have arrived at the local watering hole where Elwood Community Choir singers gather after their weekly rehearsals across the road at Elwood St Kilda Neighbourhood Learning Centre. Choir members have spent many evenings at The King of Tonga since 2016, including a memorable fund-raiser for Elwood Singing Walking Trail, with owner Steve as our genial host.
We hope that you have enjoyed the Song-Sites you have visited, and that you know our Elwood a little bit better. We are finishing in Tennyson St, very close to where the Trail begins at Poets Garden. So let's return to the English poet whose name we remember here:
'I am a part of all that I have met.' – Alfred Lord Tennyson
In his poem Ulysses, in which the Greek hero reflects on his life, Tennyson offers his view that humans are shaped by a combination of all life's experiences. We hope you feel that you are "a more knowing part" of all you have seen, read and sung on the Elwood Singing Walking Trail.
What song are we singing here?
Elwood Song is in two contrasting sections. The first section is a lilting waltz written by Elwood Community Choir member Anna Robertson. Anna wrote it while thinking about how much she has loved living in Elwood for the past 12 years. Anna says "this is a little heart- song, to Elwood, our town". It is also a song about the senses: the sight of the sea, the smell and taste of crispy fries, the sound of seagulls, and the feel of sand. The essence of Elwood!
The second section of Elwood Song whisks us off to Cuba, as we dance our way into The King of Tonga bar to enjoy a mocktail or a cocktail. Jeannie Marsh and James Hodson have created a special "Conga for The King of Tonga" to help us sashay around the front bar, the middle bar, the back bar, and the courtyard out the back, singing all the way. So what are we waiting for? Let's go!
To learn more about the locations, people, and history of Elwood, the songs, and the Elwood Singing Walking Trail project, please go to Further Information.
We would be grateful if you could please complete our short survey. Access the SURVEY HERE.