Sign me up baby!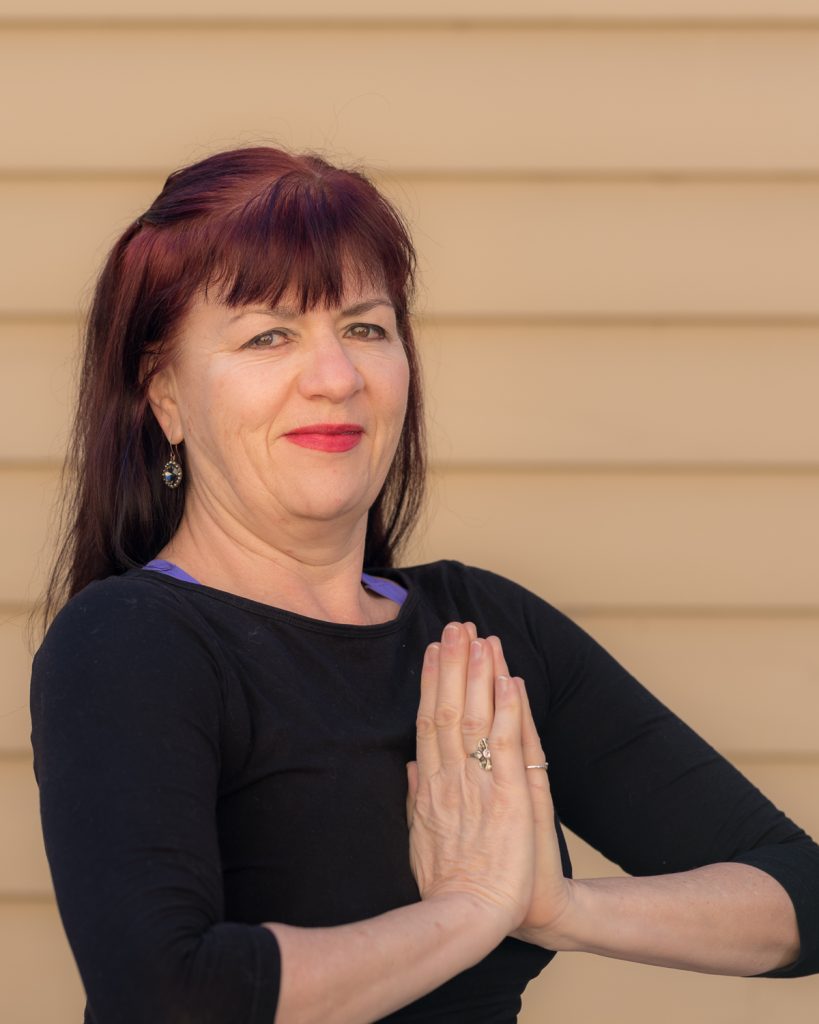 Weekly starting Tuesday 12th May at 6.30pm. Classes will go for 30-40 minutes.
Come join us for this enjoyable, energising online Gita yoga class and finish your day with strength and balance! Experience all the benefits of stretching your body and quietening your mind. This class is suitable for EVERYBODY from beginners to advanced.
Important notes if you join this class:
Online etiquette– Please arrive on time for this class. Monica will not be able to accept admissions after 6.35pm.
Disclaimer– As this class is conducted online and in non-interactive manner whereby Monica cannot correct positions or offer alternatives specific to your needs means ESNLC is not responsible should physical or personal injury occur. It is your responsibility to know your physical capacity and take care for your personal health.